Our 72-point Quality Control Check Follow
All our stock is put through an extensive testing process
The last thing you want when buying a used mobile device are any nasty surprises.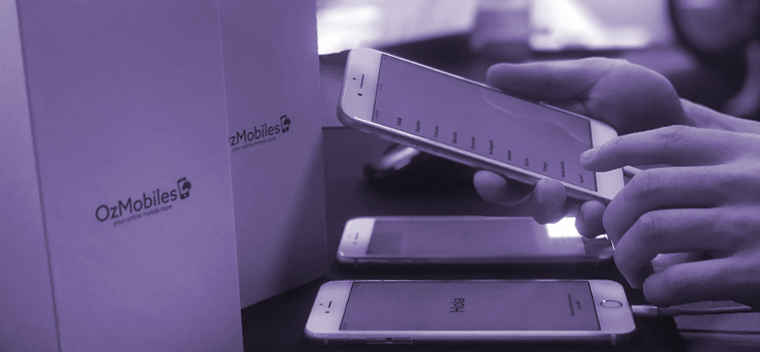 To ensure the quality of our stock, OzMobiles conducts 72-point diagnostic testing and inspection process of any and all used handsets. This is including, but not limited to, checking the cosmetic condition of the device, as well as a whole array of functionality and security tests.
We use a combination of automated and manual processes throughout the 72-point check to ensure that we cover everything.
Ranging from all the obvious tests such as:
Physical Buttons, Switches & Vibrations
Network Connectivity - WiFi, Cellular, Bluetooth etc
Front and Rear Camera shutter and flash functionality
Battery Health
Microphones and Speakers
To things that are not so obvious such as:
Proximity & Light Sensors
Digitizer Health
Accelerometer and Gyroscopes
Network and Manufacturer Locks
The list could go on and as smart devices are evolving rapidly with an ever-growing list of features and functions, as do our testing processes and procedures.
We take pride in being careful and meticulous with our used devices.